You can drop your presents to us and our Santa will deliver the presents to the room.
#HIDEOUT #Chirstmas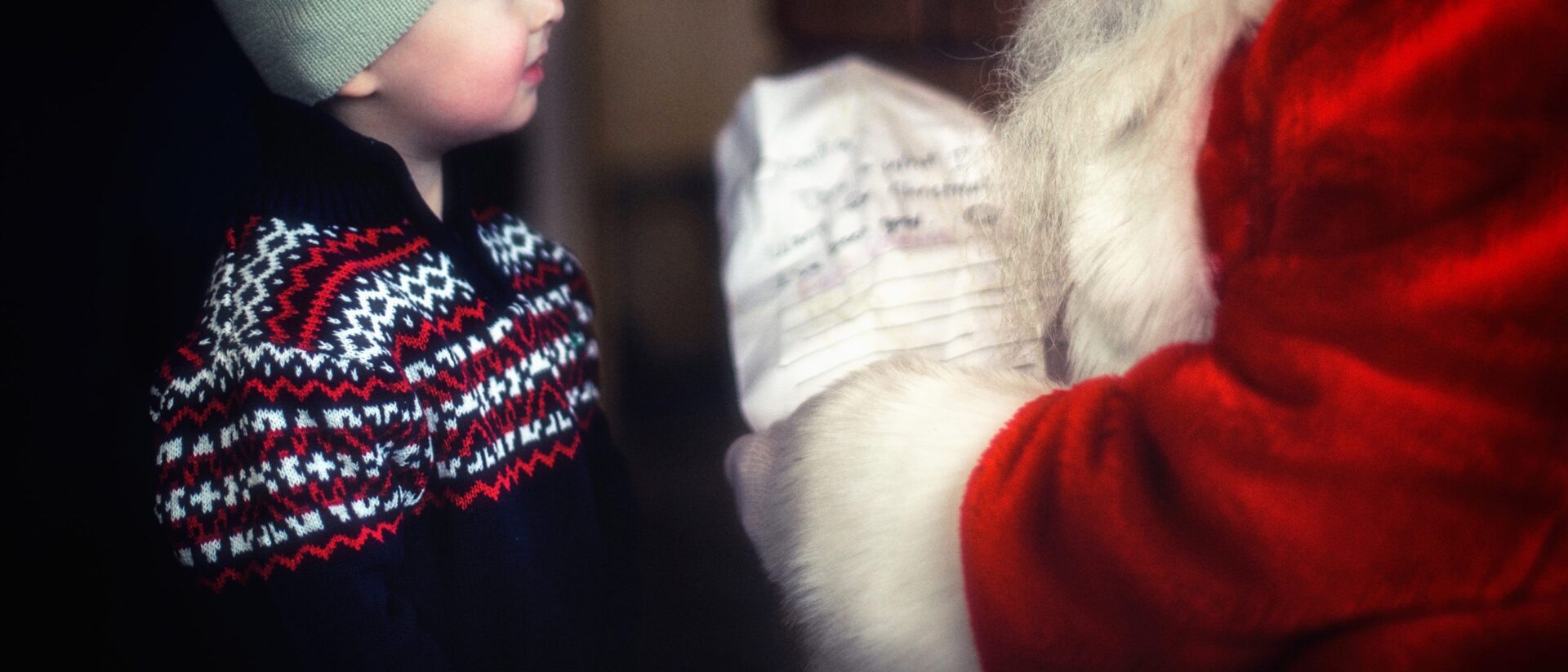 We help to deliver presents to your loved ones.
Date
2019/12/22 – 12/25
Time
20:00-21:00
Location
Guest Room
Fee
Free / Reservation needed
Reception

How to drop your presents to us

*Please leave your presents to us by the front desk before Christmas
*We do not accept food that needs to be in a refrigerator and expensive presents.
*Please wrap your presents beforehand.
inquiries
0989630600(10:00~18:00)