MURAL BY SAÏD KINOS from Rotterdam, The Netherlands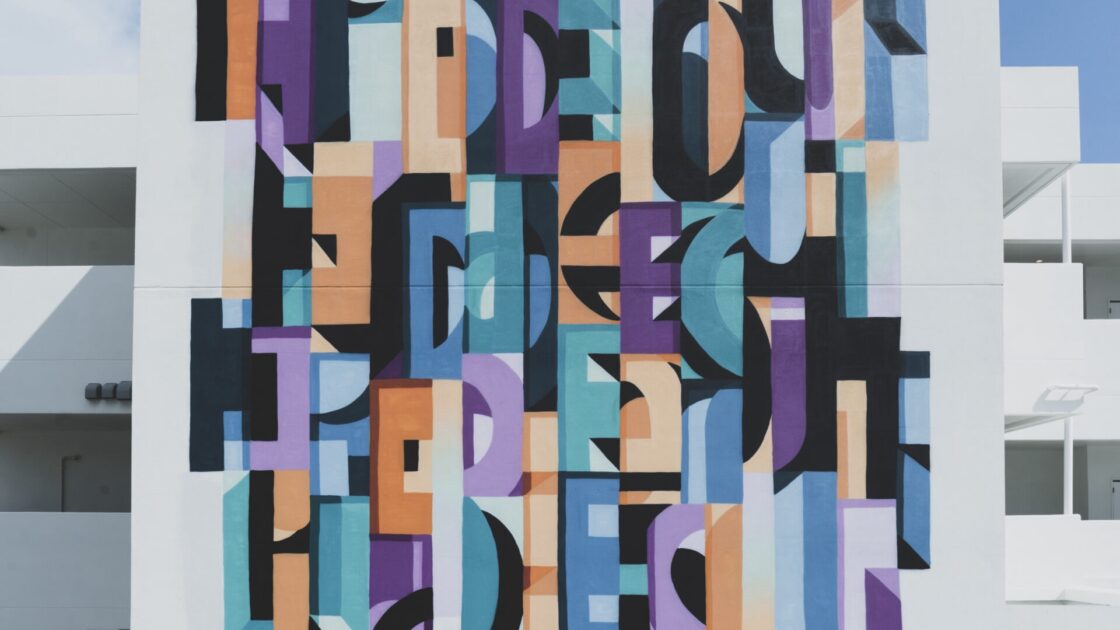 Thanks to HIDEOUT OKINAWA URUMA for inviting me to do this project.
One of the most beautiful locations I've ever painted for sure.
Thanks Okinawa. You've been amazing !
Saïd Kinos
Saïd Kinos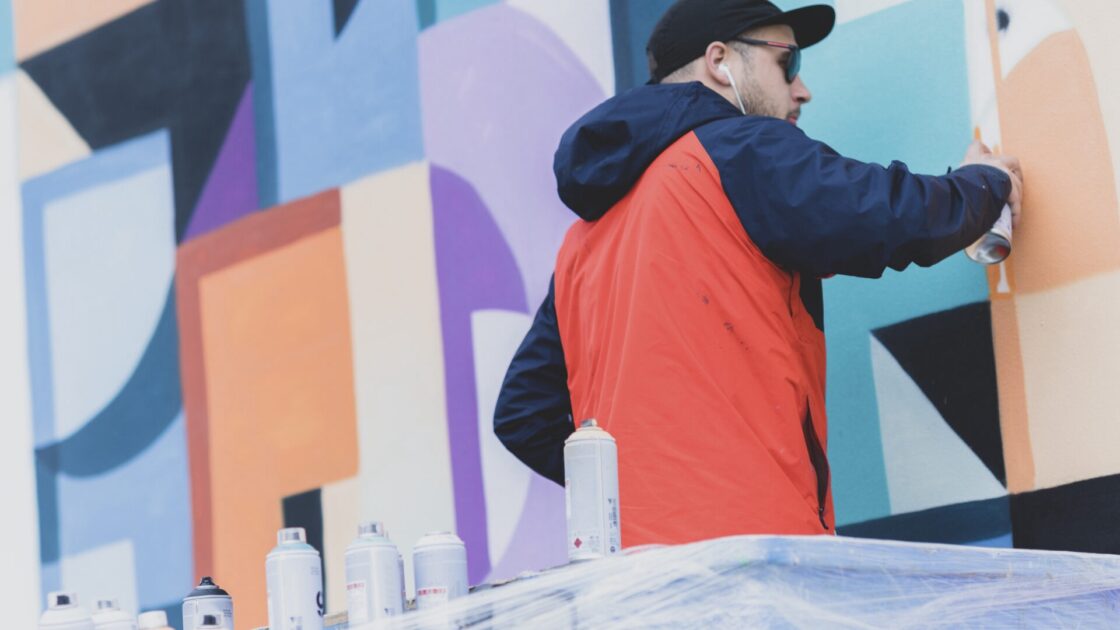 Said Kinos (1988) is an artist who lives and works in Rotterdam, The Netherlands. His work expresses a fascination for the way people communicate with each other. Communication through language, symbols and (social) media is one of the main sources of inspiration for his work. Through a background in graffiti and a bachelor degree in Graphic Design, Saïd developed a strong passion for typography and other visual forms of communication.